Softball Regionals that were scheduled in Frontenace for today have been cancelled due to the weather.

Due to the weather the Regional 3A Baseball games will be held at PSU baseball fields today instead of Columbus. Caney Valley will play Columbus at 3:00 p.m.

Lincoln parents, be on the lookout for this letter coming home today! This will explain the end of the year celebration that we will be having next Tuesday, May 18. If you have any questions please call the front office at 620–879–9240.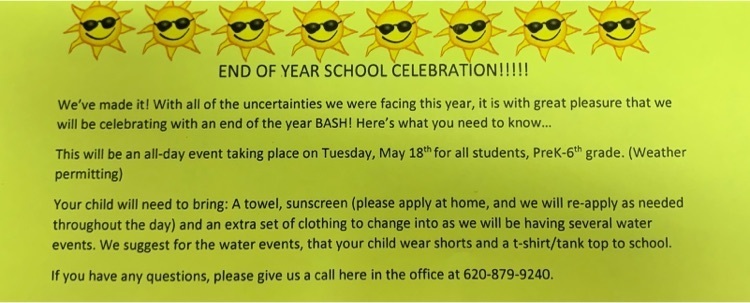 Great job 5th graders today, presenting your "Living History Museum"! What a great experience for students and parents to enjoy!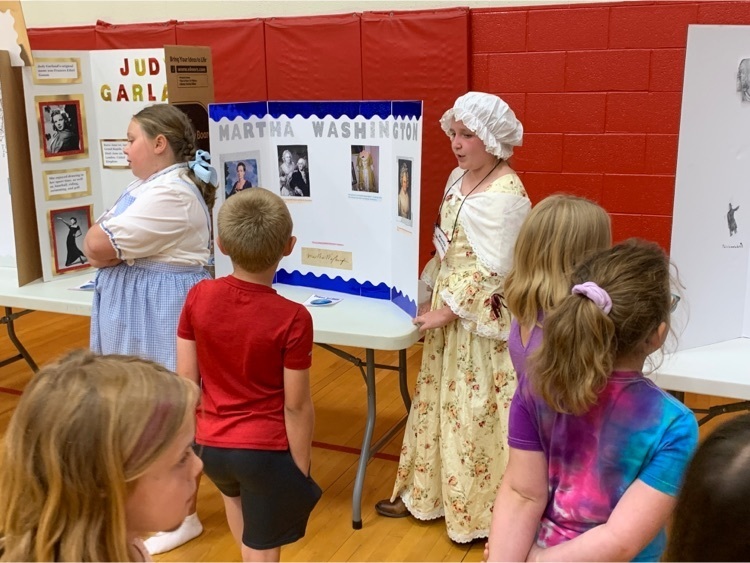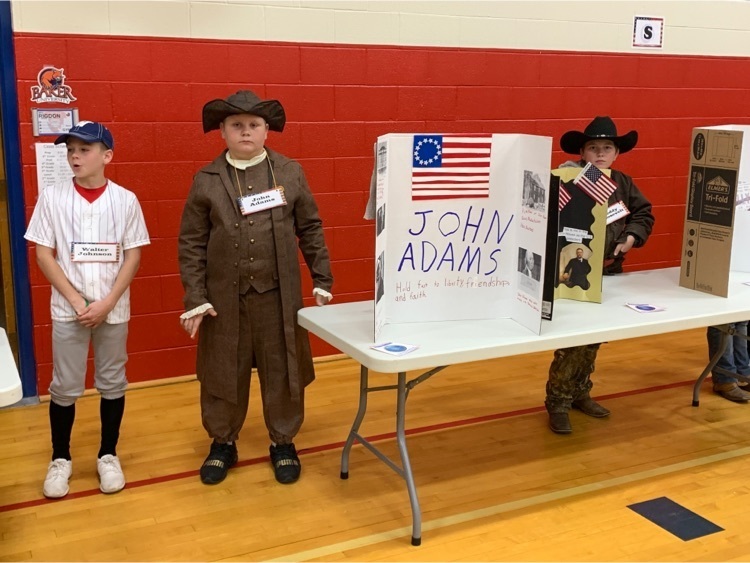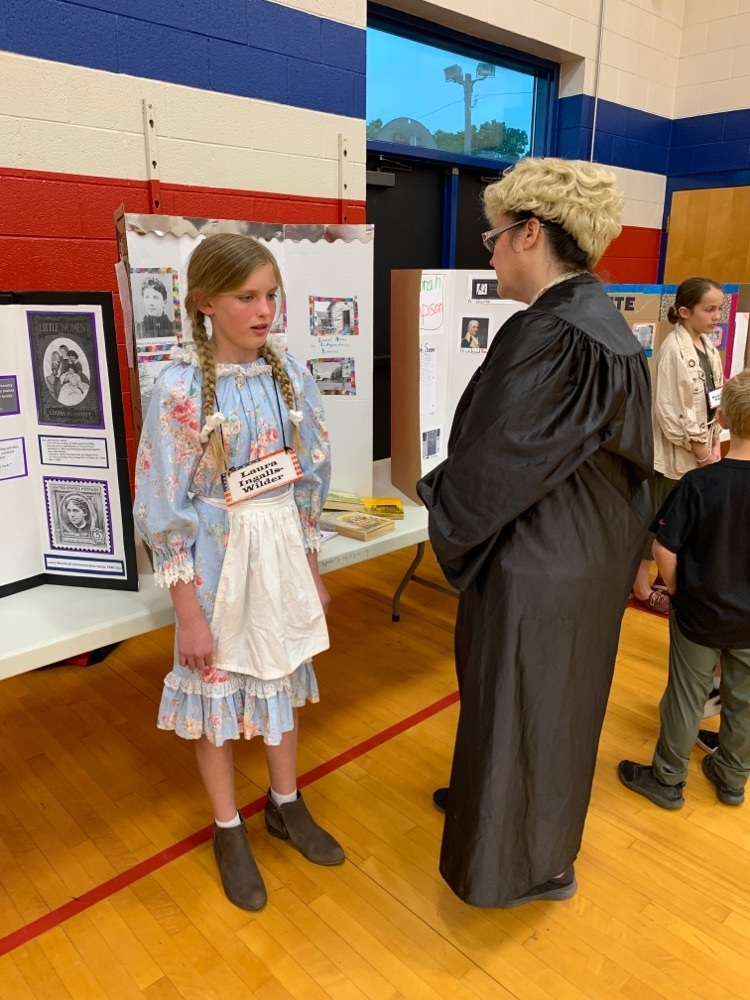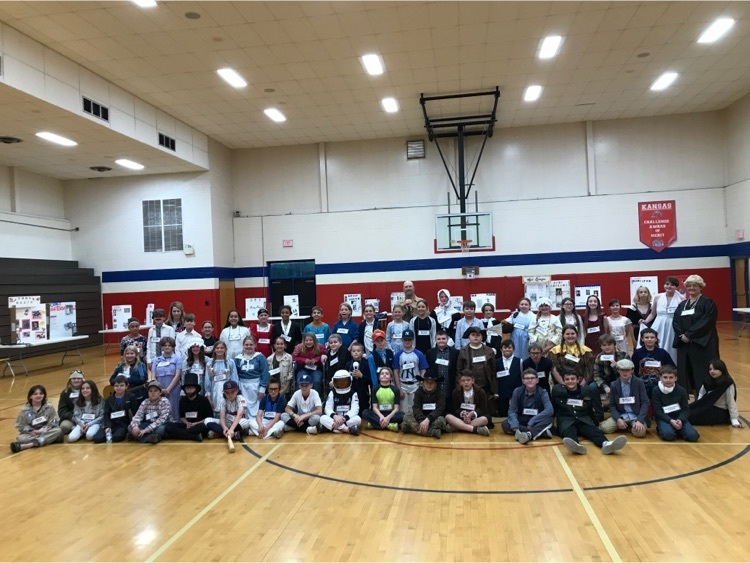 Time Change for Regional Softball - The first regional softball game will now be played AT 2:00 pm at Frontenac on Monday, May 17. The field is located at 519 E McKay St, Frontenac, KS 66763. Caney is the #6 seed and will play Galena who is the #3 seed. Again, Caney will now play at 2:00 pm. The winner will play again on Tuesday at Frontenac starting at 5:30 pm. Admission is $6.

Great job Aiva Price on your sixth grade project. She took it upon herself to utilize all the daily food waste and put it to use at Lincoln. This composting bin will be the source of many other project in the future! #LincolnLearn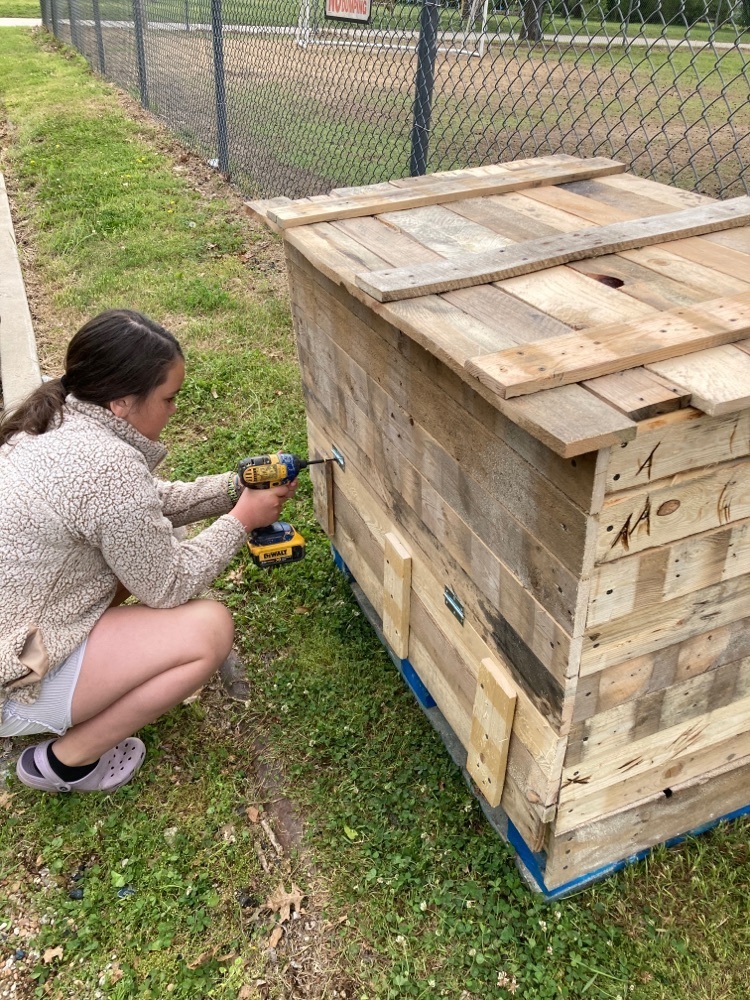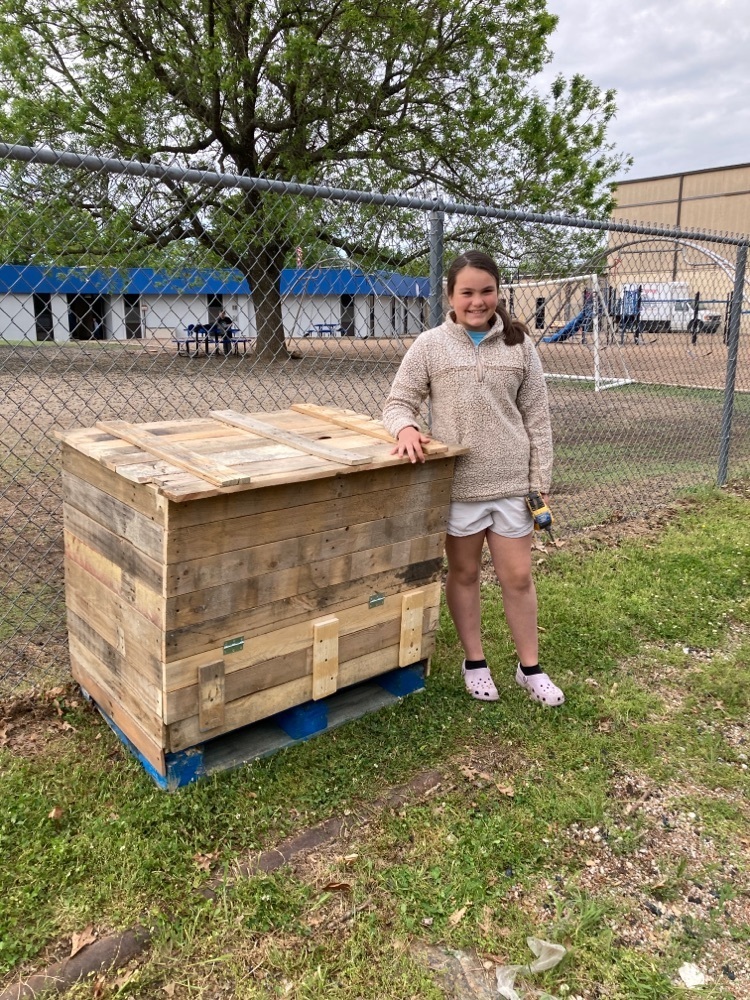 At Caney Valley we are excited to partner with local community colleges to enhance our students' learning experience and have them better prepared for college and career. Currently, we have over 77 students taking concurrent college classes and over 30 students taking Tech classes through CCC, ICC and Tri County Tech.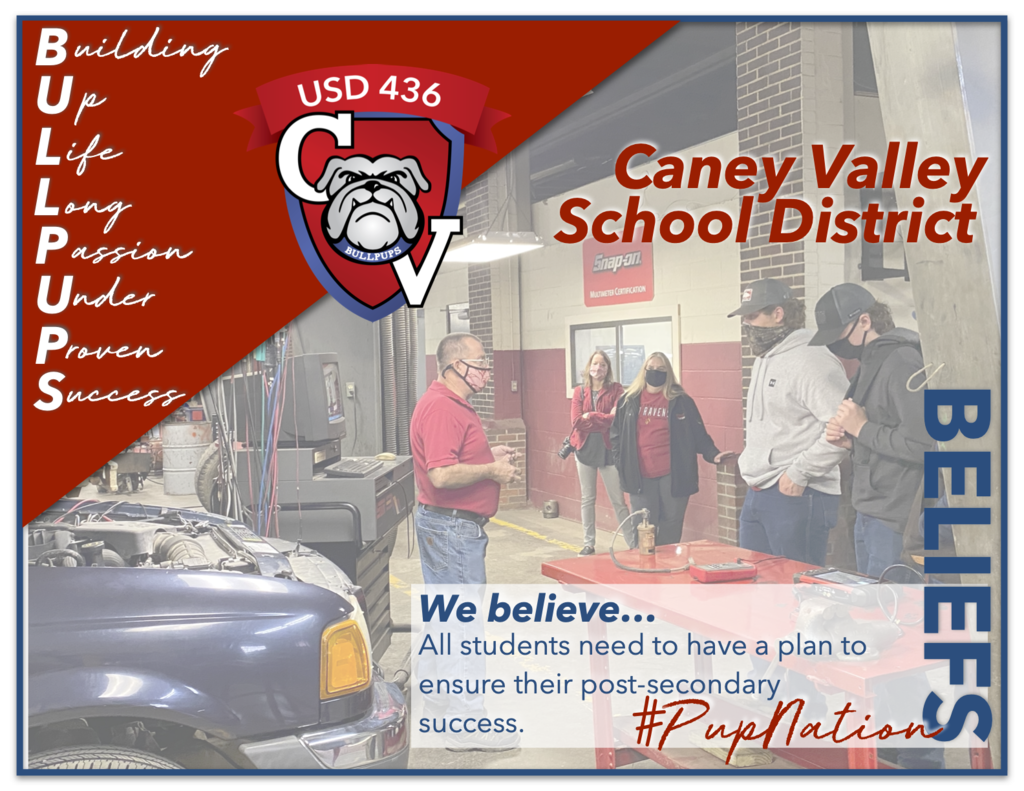 Senior pictures today at the grade school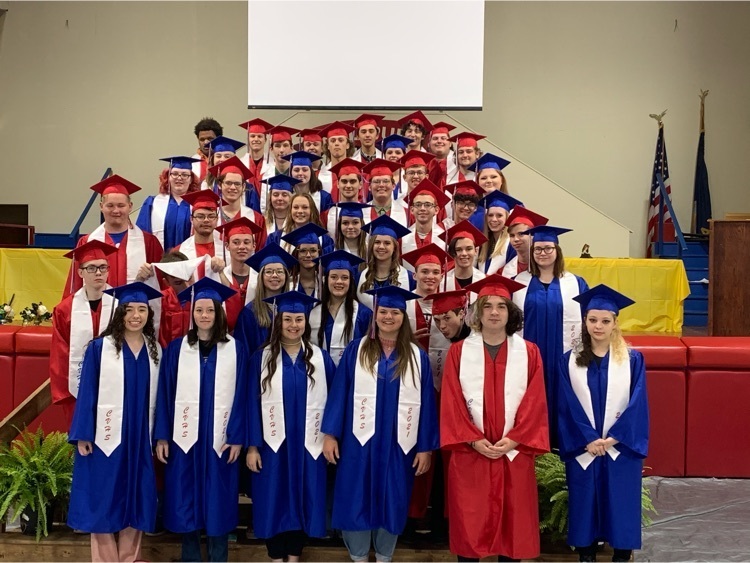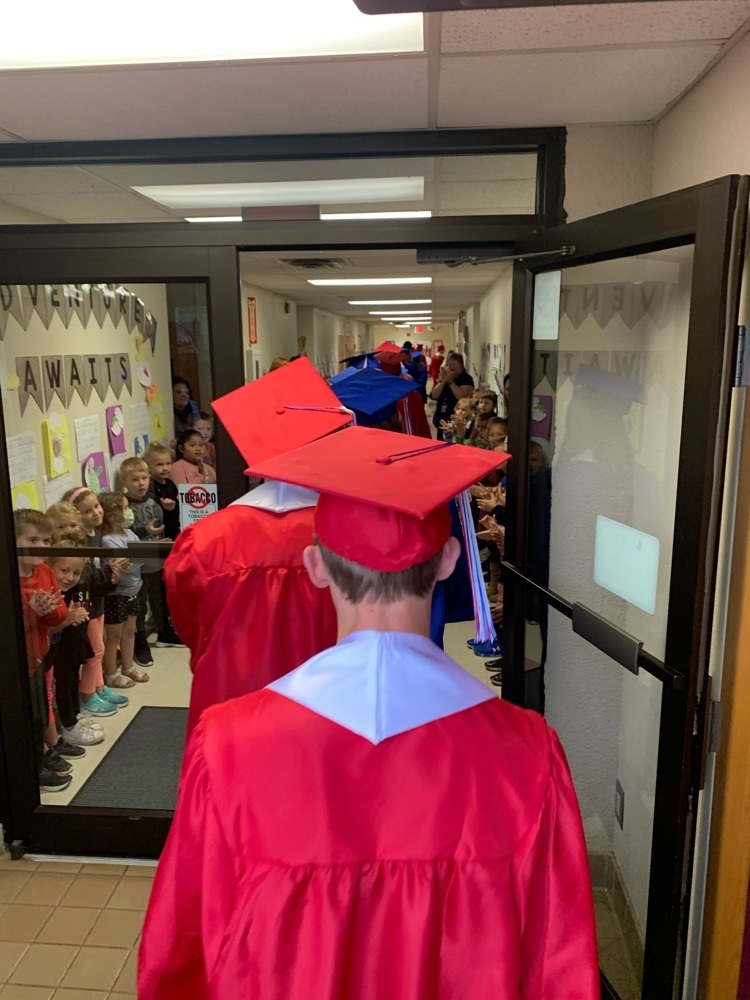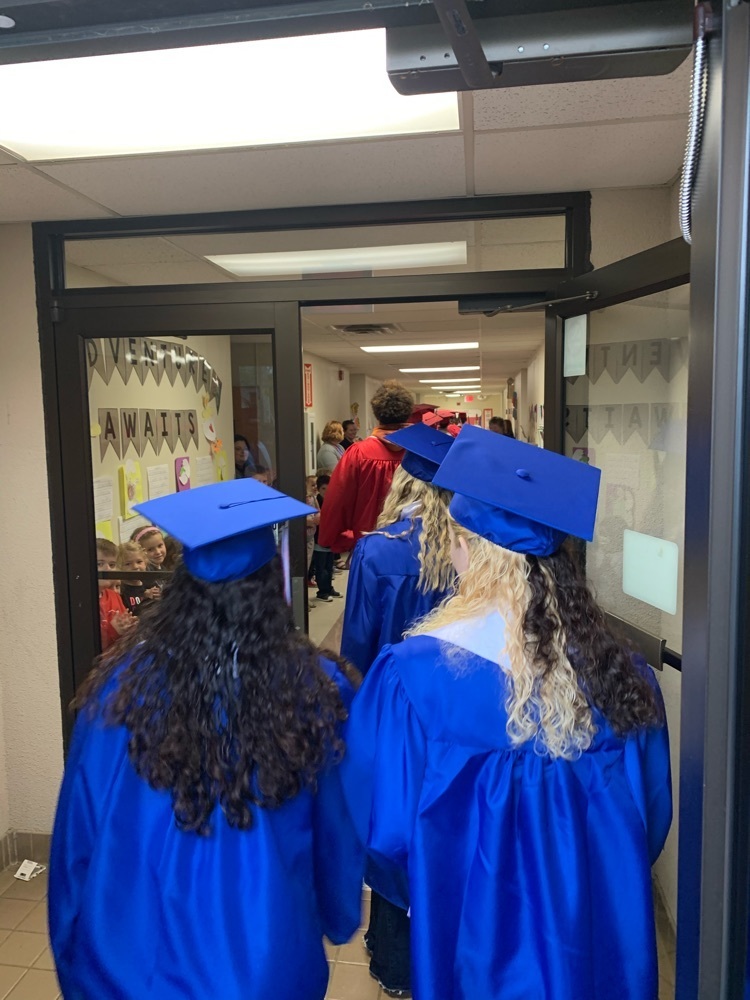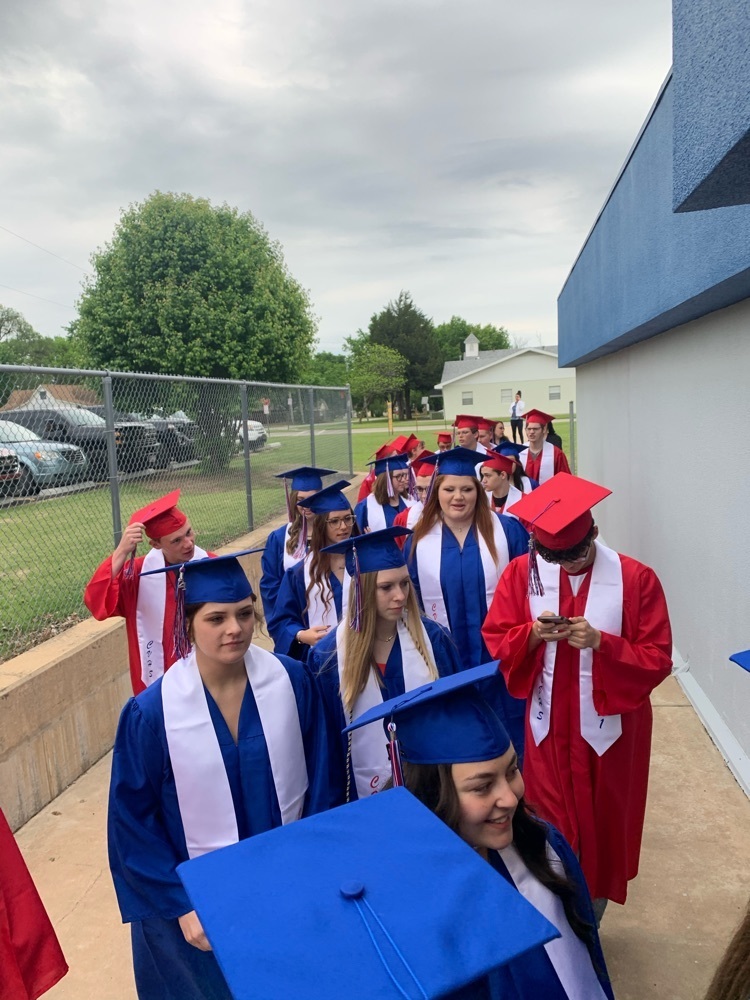 The first regional baseball game will be played at Columbus on Monday, May 17. The field is located at 116 E Country Rd. Columbus Ks. 66725. Caney is the #3 seed and will play Columbus who is the #6 seed. The game will begin at 3:00 pm. The winner will play again on Tuesday at Columbus. Times announced after all games are complete on Monday. Admission is $6.

The regional golf tournament will be at the Caney Golf Course on Monday, May 17. Tee times begin at 9:00 am. There are nine teams competing, the top two teams will qualify for the state golf meet in Hesston, KS. on May 24-25.

CVHS Senior Evie Scoles set a new school record in the shot put with a 40' 1.75" throw. The old record 38' 1.5" held by Brittany Lay in 2017.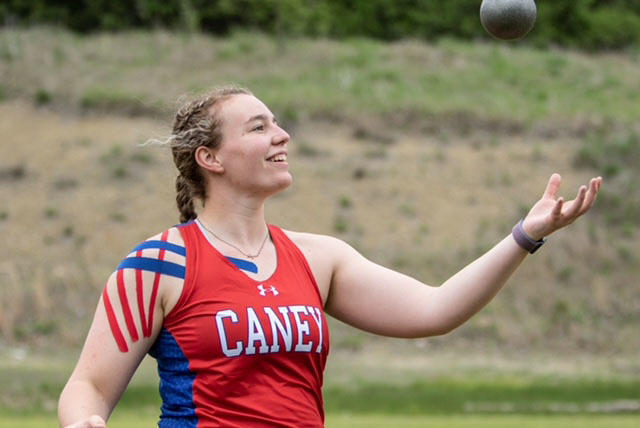 Just a reminder from A.C.E.S. that tomorrow is the last day to sign up for the A.C.E.S. Summer Safari Program. If you need more information please visit
www.Caney.com
.

Kaden Foulk signed his Esports Scholarship with Independence Community College. Congratulations Kaden as you go to the next level as a Pirate in Esports!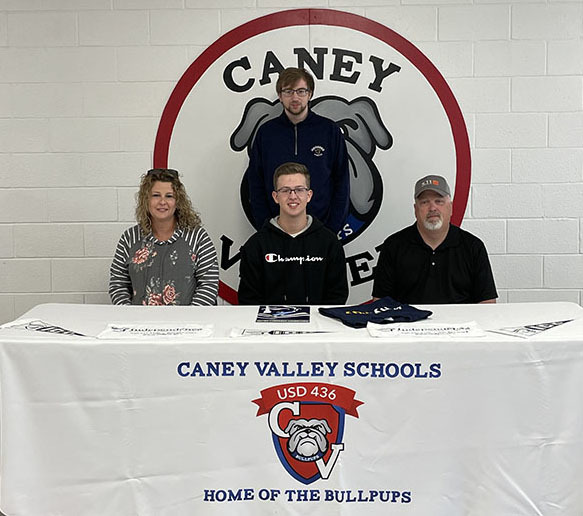 Today Gunner Gillman signed a Rodeo Scholarship with Coffeyville Community College. Congratulations Gunner as you go to the next level as a Red Raven in the rodeo arena!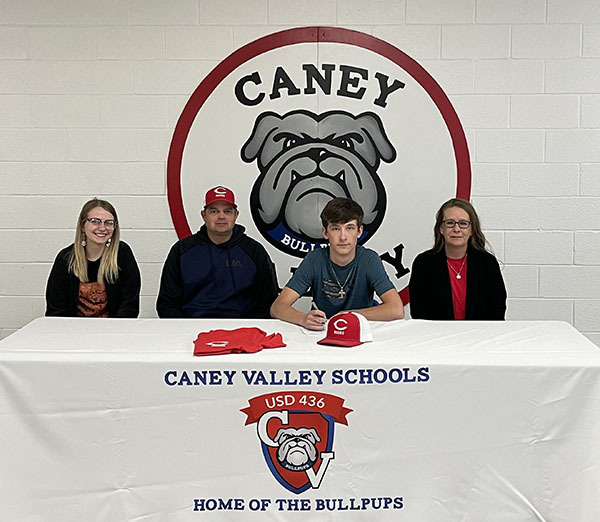 Tri-County is now accepting applications for an Elementary Special Education Teacher at Lincoln Memorial Elementary in Caney for the 2021-22 school year. Please see graphic for more information.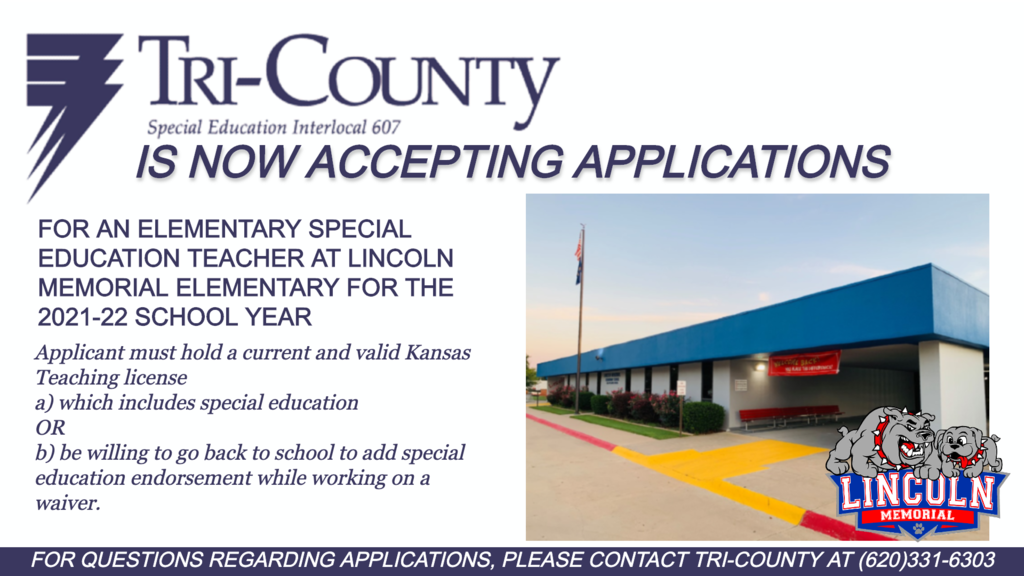 School Play announcement: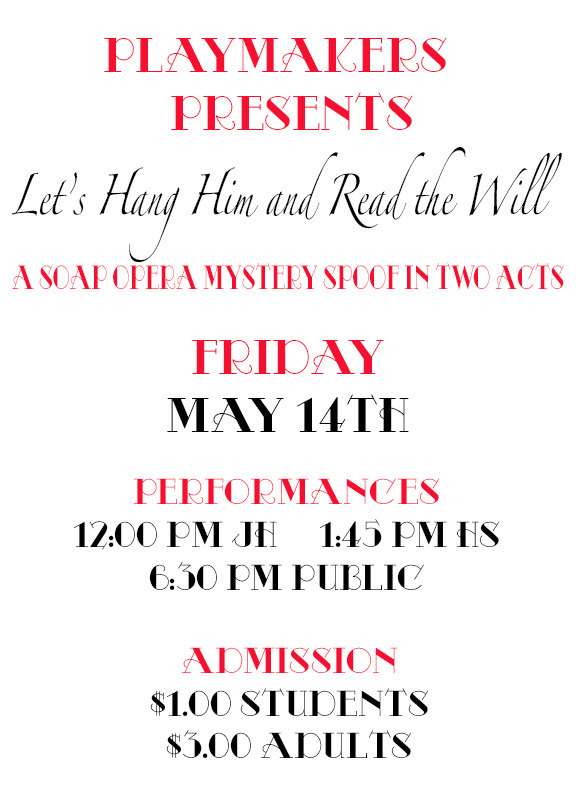 Please let the counselors office know if you plan to attend and how many will be attending.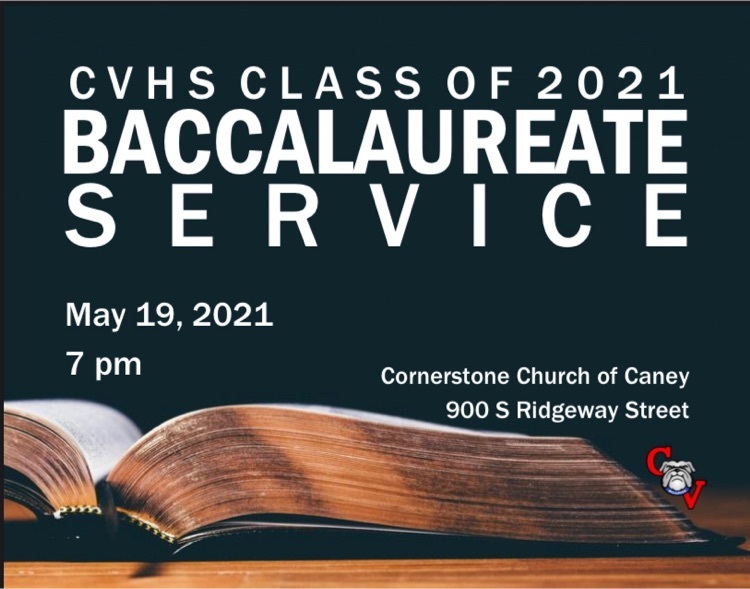 Lincoln parents, don't miss your chance to win a $50 gift card! Students are coming home today with a QR code flyer that you can scan to fill out a 14 question Title 1 survey that helps provide funding for our school. Please take less than five minutes to fill it out and possibly win money, thanks!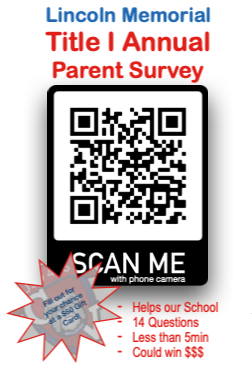 Attention parents of 2021-22 kindergarteners. This past Wednesday information packets were sent home with this year's preschoolers for next school year. Please read through and if you have any questions please call 620-879-9240. If you don't attend Lincoln preschool and wish to receive a packet, please call the same number or come to Lincoln Memorial to receive your copy.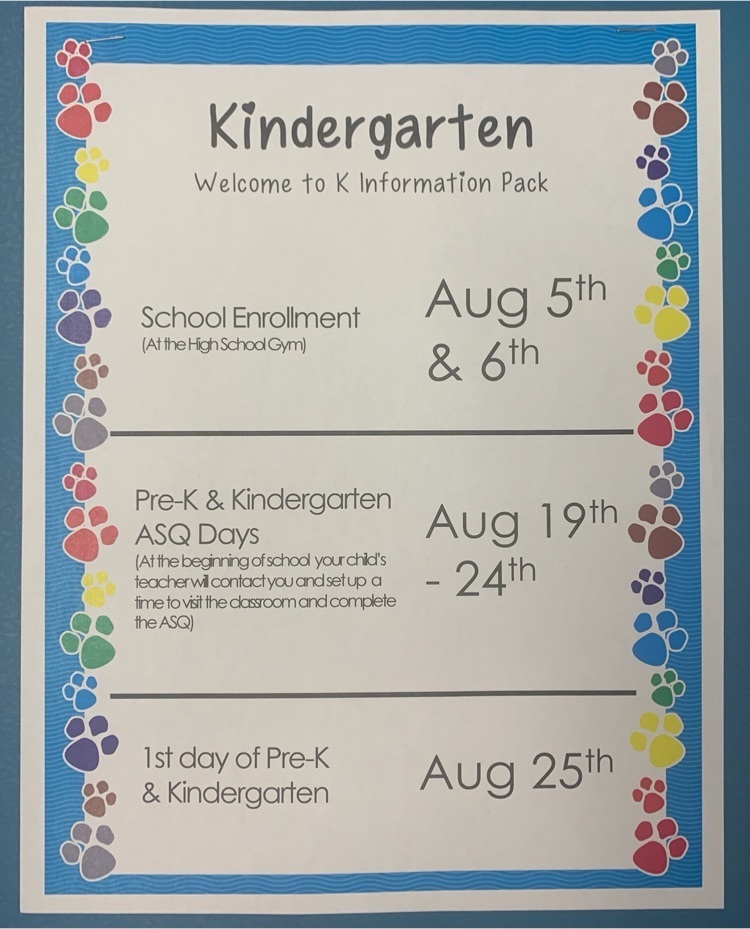 Turned out to be an beautiful day for Field Day! Great job to all the students who participated. A BIG thank you to our local banks for supplying the food and frisbees (plates)! #ArvestBank #CommercialBank #CommunityNationalBankandTrust. As well as those that helped serve!